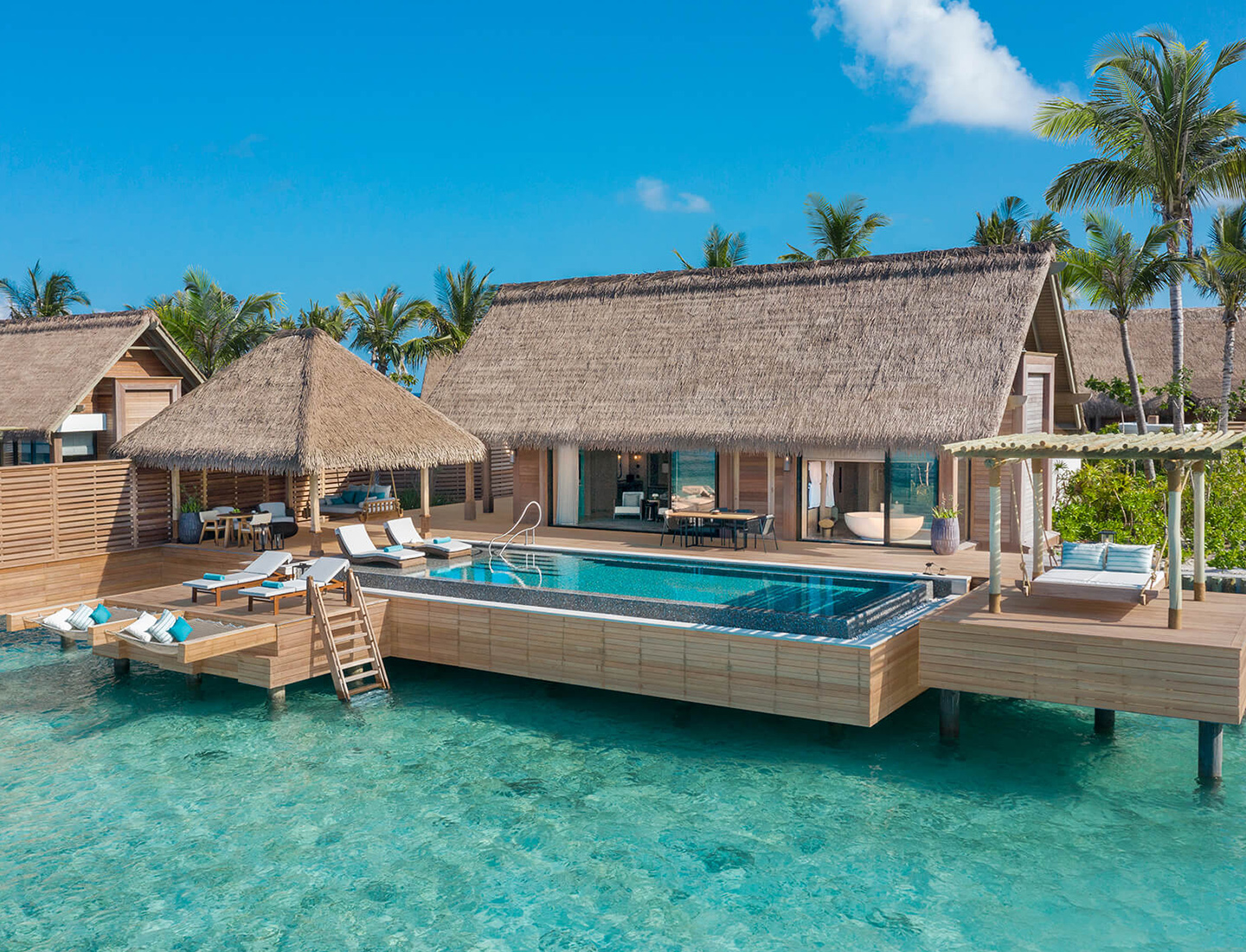 All in One Prefab House
Developer in Bali
with 15 Years of Construction Experience
With over 15 years experience of constructing and overseeing installation of our luxury prefabricated house structures we have gained invaluable knowledge and skills that we use to oversee our own developments, and those proposed by our client.
TouchWood can take care of all your prefab wooden building requirements: land acquisition, providing the conceptual and design plans, obtaining planning permission, delivery and reassembly of the structure complete with all fixtures, fittings and any concrete or masonery required.
We firmly believe on having the lowest impact on the environment as possible. Therefore we build our prefab elite designs with sustainable material selection and construction methods to emphasis this.
Proud to Introduce Batu Mejan Villas
An Unique Luxury Bali Eco-development concept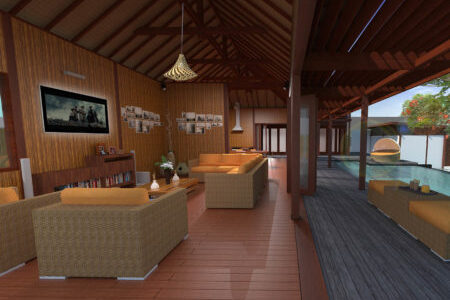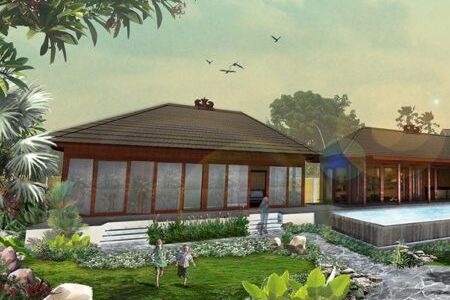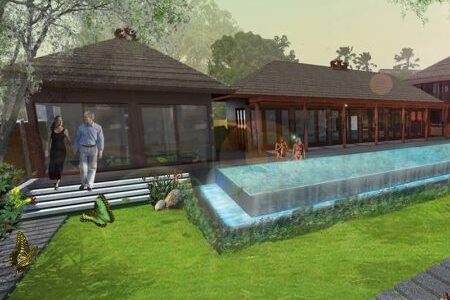 TouchWood is proud to introduce its unique luxury, Bali eco-development concept: Batu Mejan Villas – 100% ownership of a prefabricated, removable, hardwood home that comes with a long-term extendable lease in your name.
Having lived in Bali for over 15 years, our team has witnessed the damaging impact that thoughtless developments have had on our local environment. Because of this, TouchWood's core design and architecture principles are to create removable, tropical homes that are sustainable. Batu Mejan Villas include solar energy, rainwater catchment system, bio-sewage treatment, and recycled and natural building materials.
Batu Mejan Villa is surrounded by peaceful rice fields, and is within walking distance to one of Bali's most famous surfing spots, Echo Beach. Located in the traditional village of Batu Mejan in Canggu, the property is a perfect location for a family home. It is a convenient distance to international schools, essential amenities, and Bali's most fashionable venues.
TouchWood welcomes you to schedule an appointment to discuss Batu Mejan Villas, or how we can assist you with designing and creating your dream Bali home here or abroad. We have the largest prefabricated timber house factory in Indonesia and we are experienced, international exporters.