The Process
We know how daunting managing and overseeing your project can be, but we're here to make the process smooth and easy. Touchwood has been serving as a leading Construction Company since our inception in 2006. We're a team of fully-certified professionals who tackle everything from complex projects to simpler operations. Fueled by our commitment to excellence, we go the extra mile to make sure clients are completely satisfied with our work.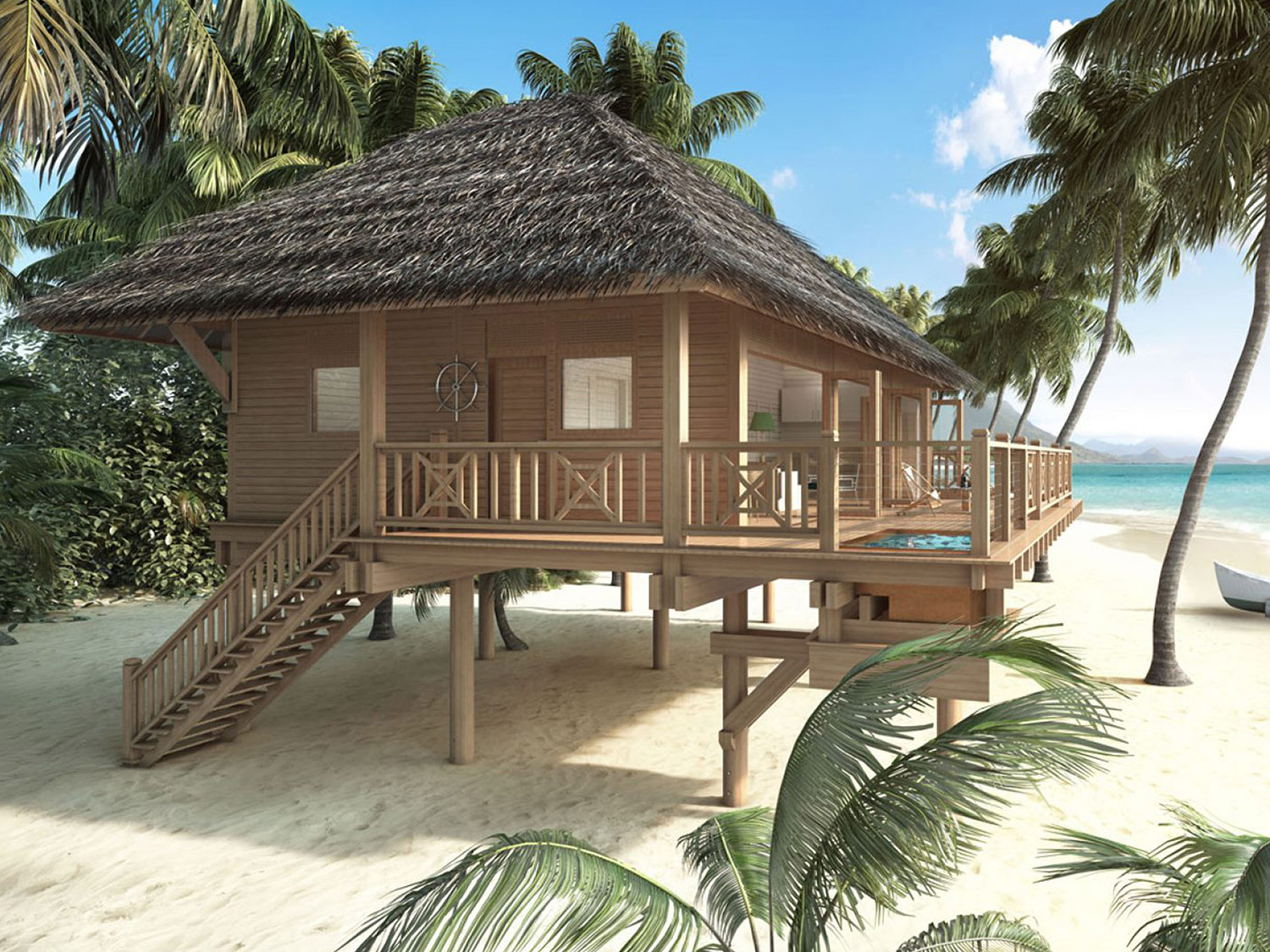 Project Brief
In an initial conversation with our client, our team will define the brief including design, structural requirements, materials, amounts and what type of space our client is working with to estimate the budget and timing.
Concepts Design and Costing
​Concepts Design and Costing
In the concept design phase we develop the brief further through consultation with you to revise designs, develop style and material palettes, refine or adjust the budget. We create sketches, CAD models or scale timber models where required.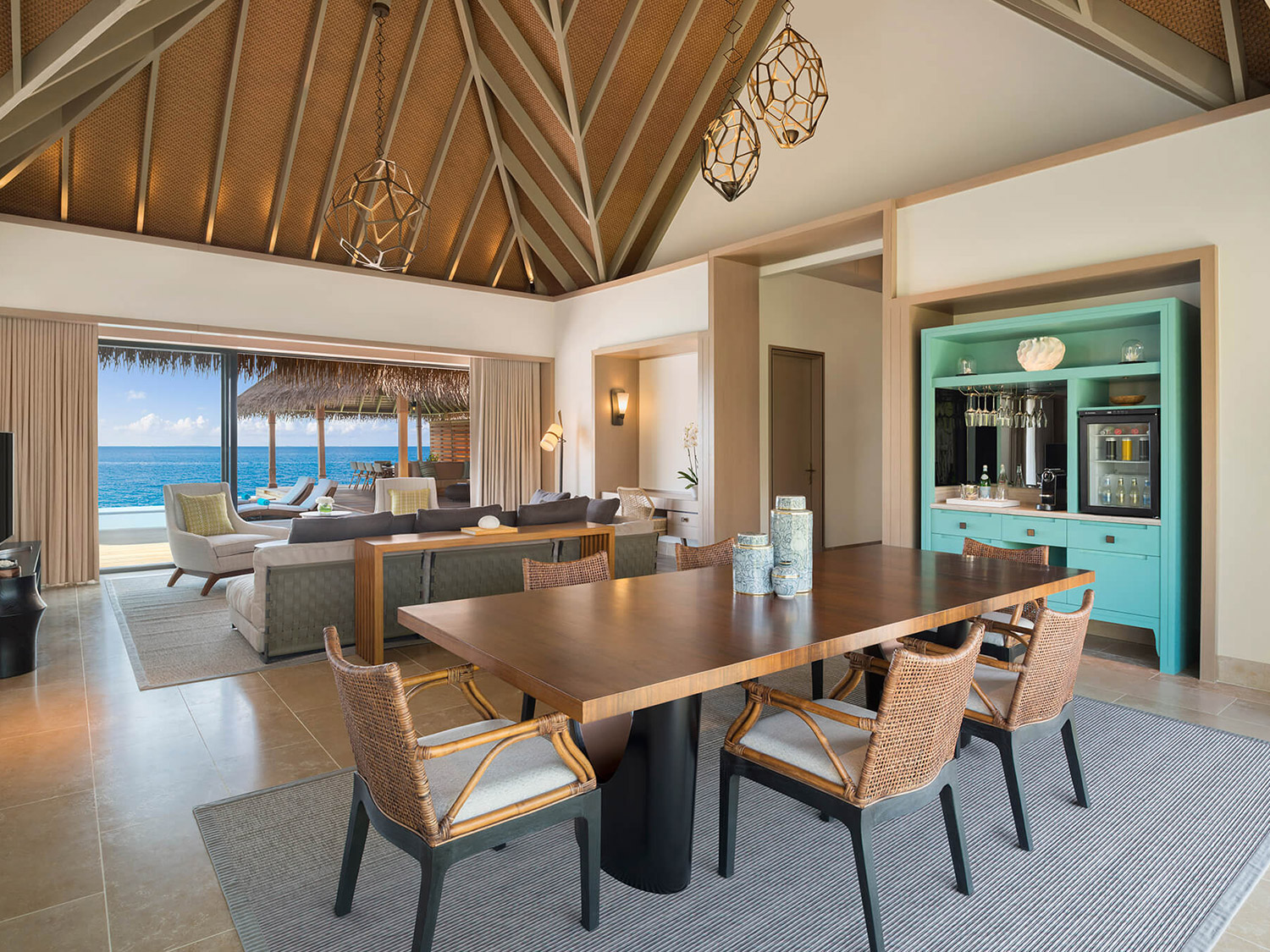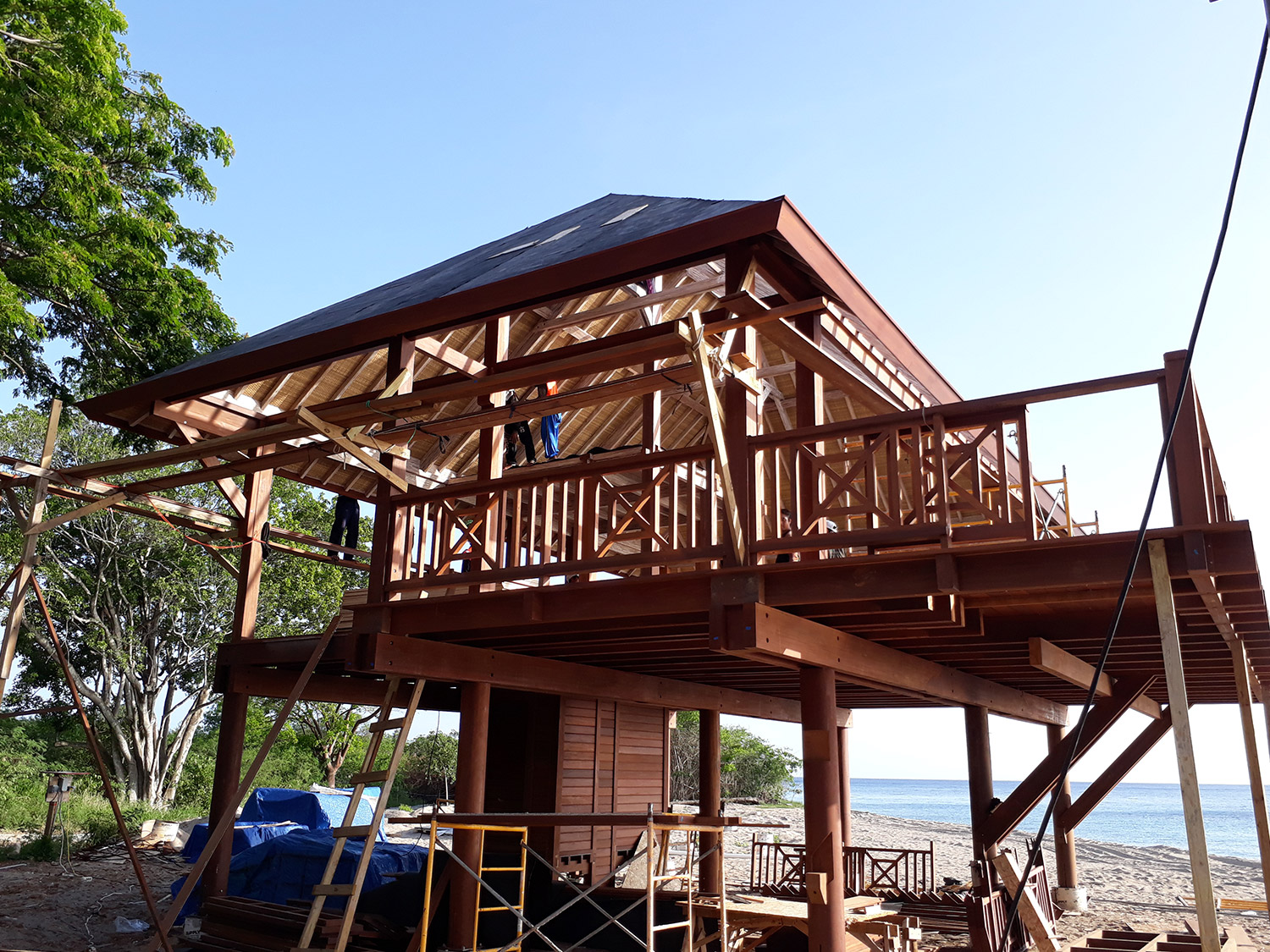 Production and Delivery
Full production and construction take place either in our workshops at Touchwood or onsite where required. We can also arrange shipping and delivery internationally.