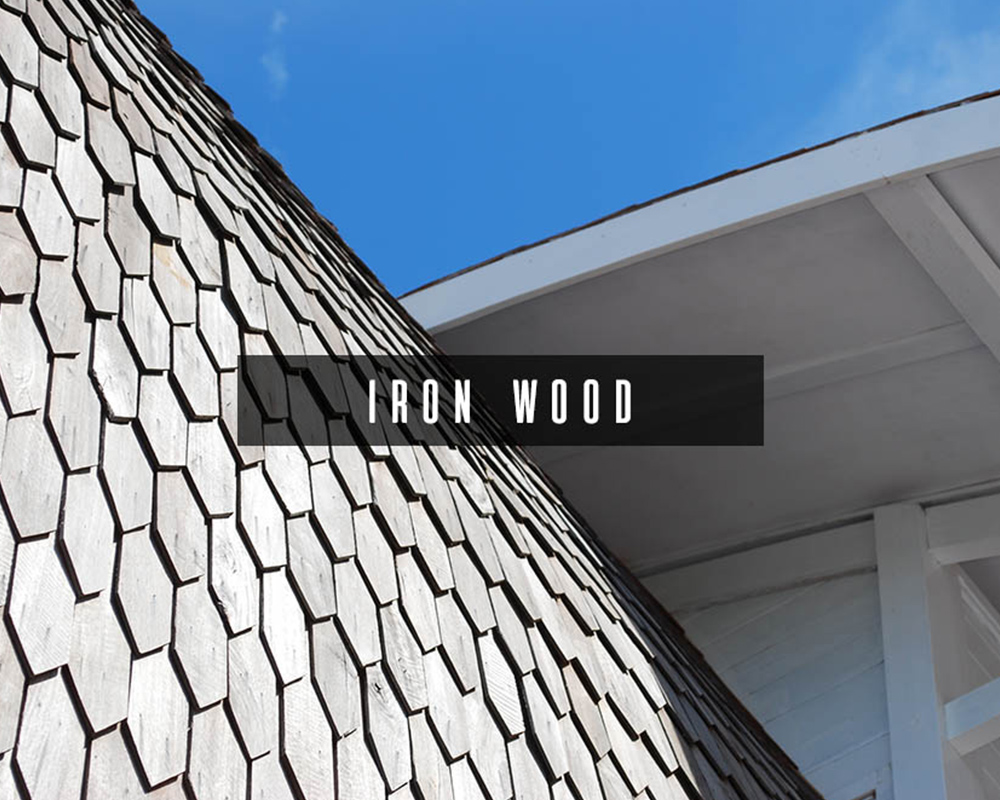 Iron Wood
One of the World's most Durable Timbers
Ironwood is used to make all our shingled roofing. It has been used for hundreds of years throughout Indonesia and is one of the world's most durable timbers. All the shingled roofing for our luxury prefab houses,Bali gazebos and structures are prefabricated. Each roof panel has already been constructed in our factory for easy assembly at the project site location. This shingle roofing system ensures maximum climate protection, and is perfectly suited to designs using exposed ceilings.
Thatch Roofing
Thatch has been used throughout Indonesia for hundreds of years as a traditional system of roofing. The main benefit of using Balinese thatch is because of its natural insulation qualities. Natural thatch is also very attractive, and adds a "tropical" touch to its surroundings. Each Bali thatched roof panel is pre-fabricated, and previously fitted in our factory to ensure ease of assembly on site. Because thatch roofs only have a 5-7 year lifespan, we do not recommend this material for overseas structures. However we do use it a lot for our local based Bali luxury house prefab resort projects and custom designed Bali villa projects.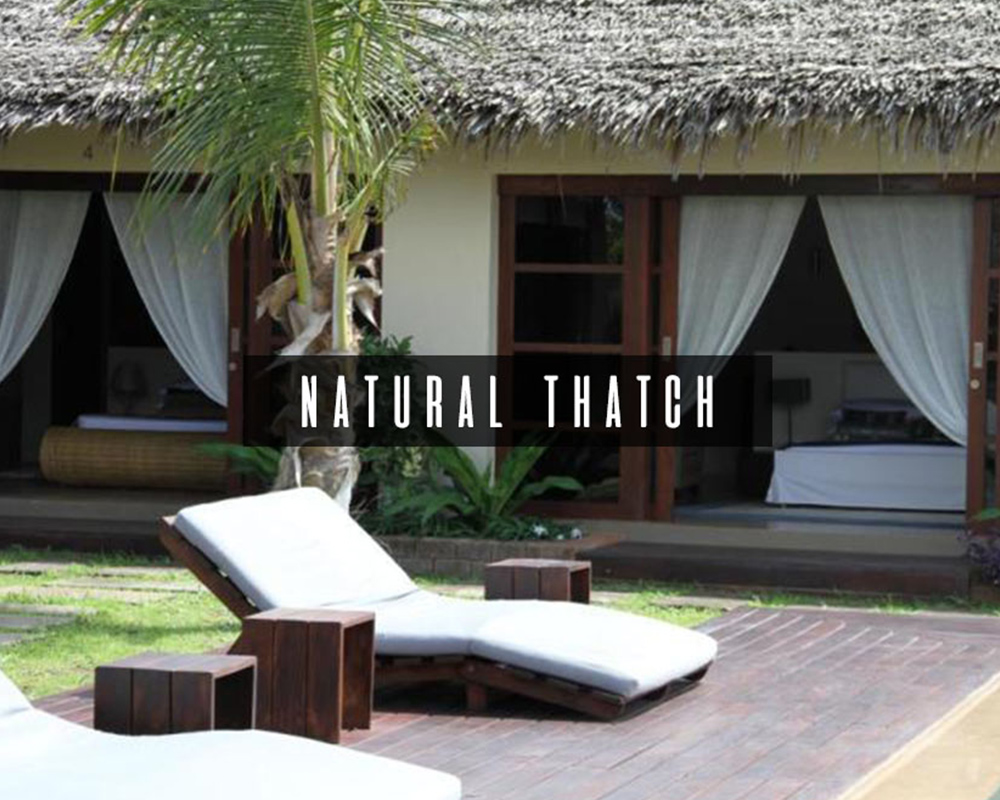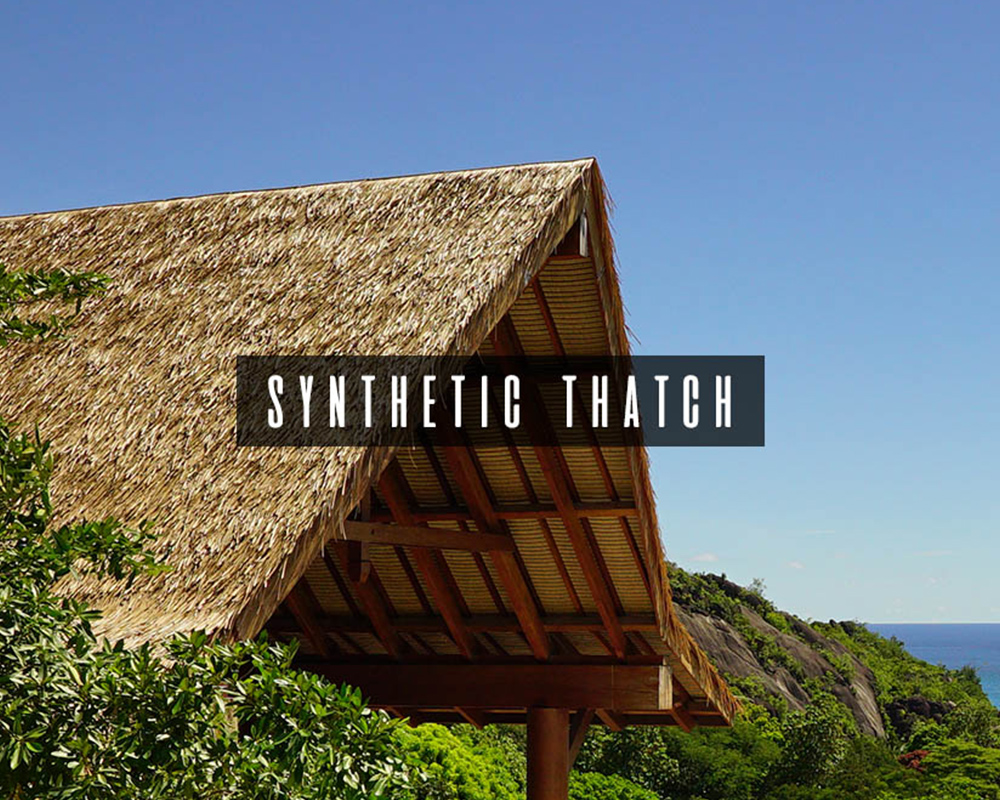 Synthetic Thatch
Highly Recommended as Prefab House Materials
With the same pleasing look as natural thatch, this factory made HDPE, 100% recyclable alternative comes highly recommended for our luxury wooden prefab house and prefabricated resort projects. Although the use of this alternative option will initially have a higher cost, it has many benefits that in the long-term equates to a cost saving.
Synthetic Thatch has a long life expectancy, with a 25yr manufacturer backed warranty. This not only gives a cost saving in comparison over its lifetime, but also takes away the mess, stress, and hassle that can arise from changing a natural Thatched roof. It is available in a fire retardant version and does not appeal to birds, Insects and other animals.
Recently we used synthetic thatch roofing on our luxury Maldives wooden prefab resort project and also on our Nevis prefab boutique resort.
Asphalt Shingles
Asphalt Shingles roofing is a roof covering made up of of individual overlapping materials. These materials are more commonly flat, rectangular shapes laid in courses from the bottom edge of the roof up. Asphalt Shingles roofing are made composite materials such as fibre cement and asphalt shingles. Asphalt Roof shingles may deteriorate faster and need to repel more water than wall shingles. They are a very common roofing material in the United States.