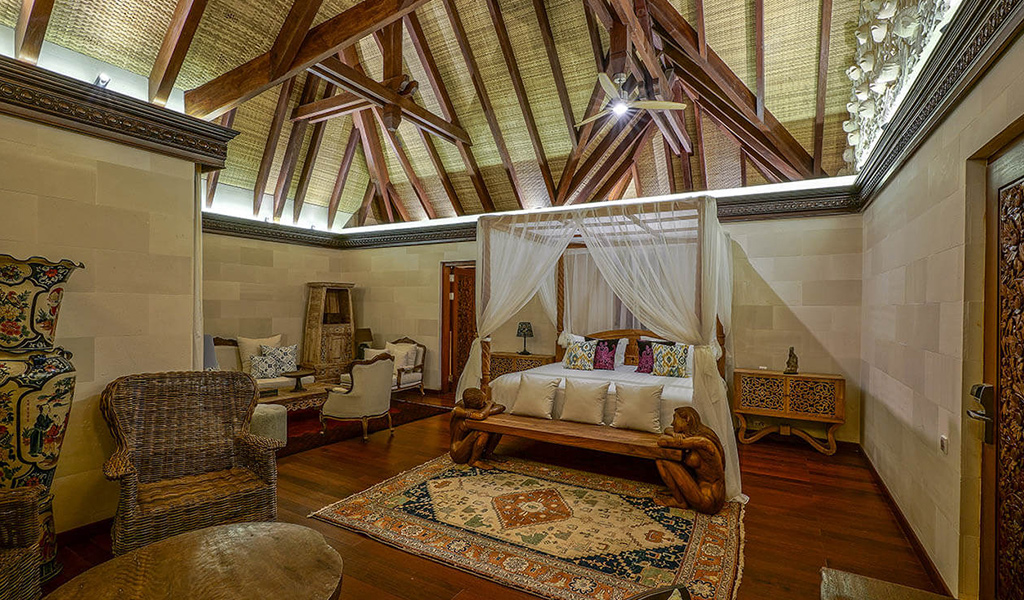 LUXURY INTERIOR PROJECT OF BOUTIQUE RESORT IN SEYCHELLES
Our prefabricated teak wood decking system was used for the pool areas and bengkirai decking for all of the other outdoor exposed spaces.
Anti-scratch Merbau wood parquet was used for all of the resort's bedroom floors to add warmth and character.
A combination of decorative prefabricated wooden panels and stone carved wall features were used throughout the resort 
to fulfil aesthetic expectations.
The rustic teak wood cladding was used to decorate the non-prefabricated ground floor permanent beam structure.
High-quality custom-designed and sourced teak furniture and other furnishings were used to add the Touchwood signature.