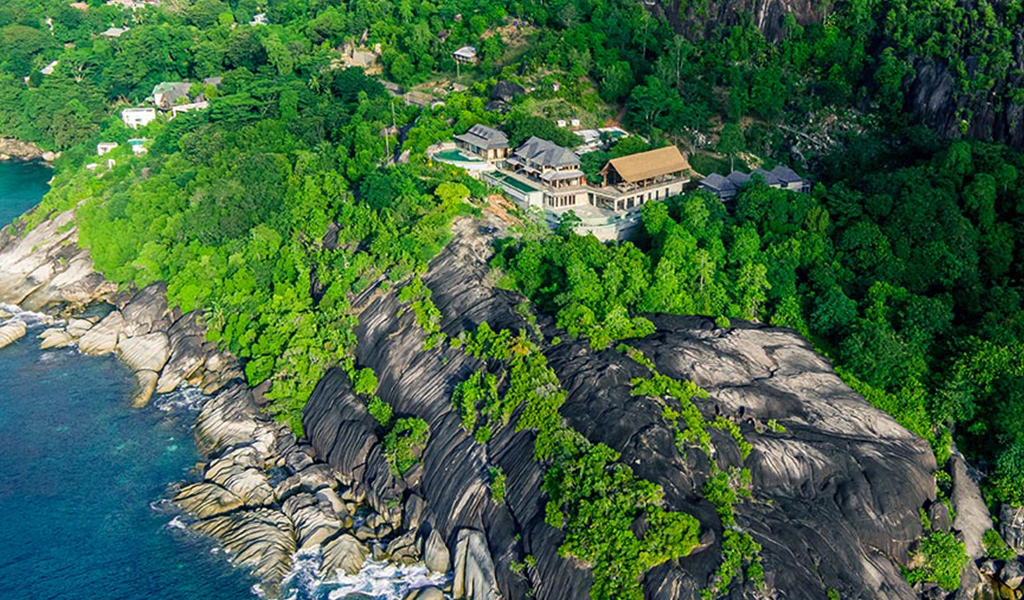 EXTERIOR LUXURY PREFAB VILLA
This luxurious prefab boutique resort was designed using our semi-prefab construction system.
A blend of grade A Merbau,teak and yellow balau timber was used for all of this resort's roofs,Doors and windows and decking. 
The open lounge and dining area were constructed using 50 cm diameter posts and other large wooden beam sizes to aesthetically achieve our client's vision.
Custom-made wood and stone carvings, Teak furniture and other decor was designed and sourced by our experienced team to add the finishing touch.