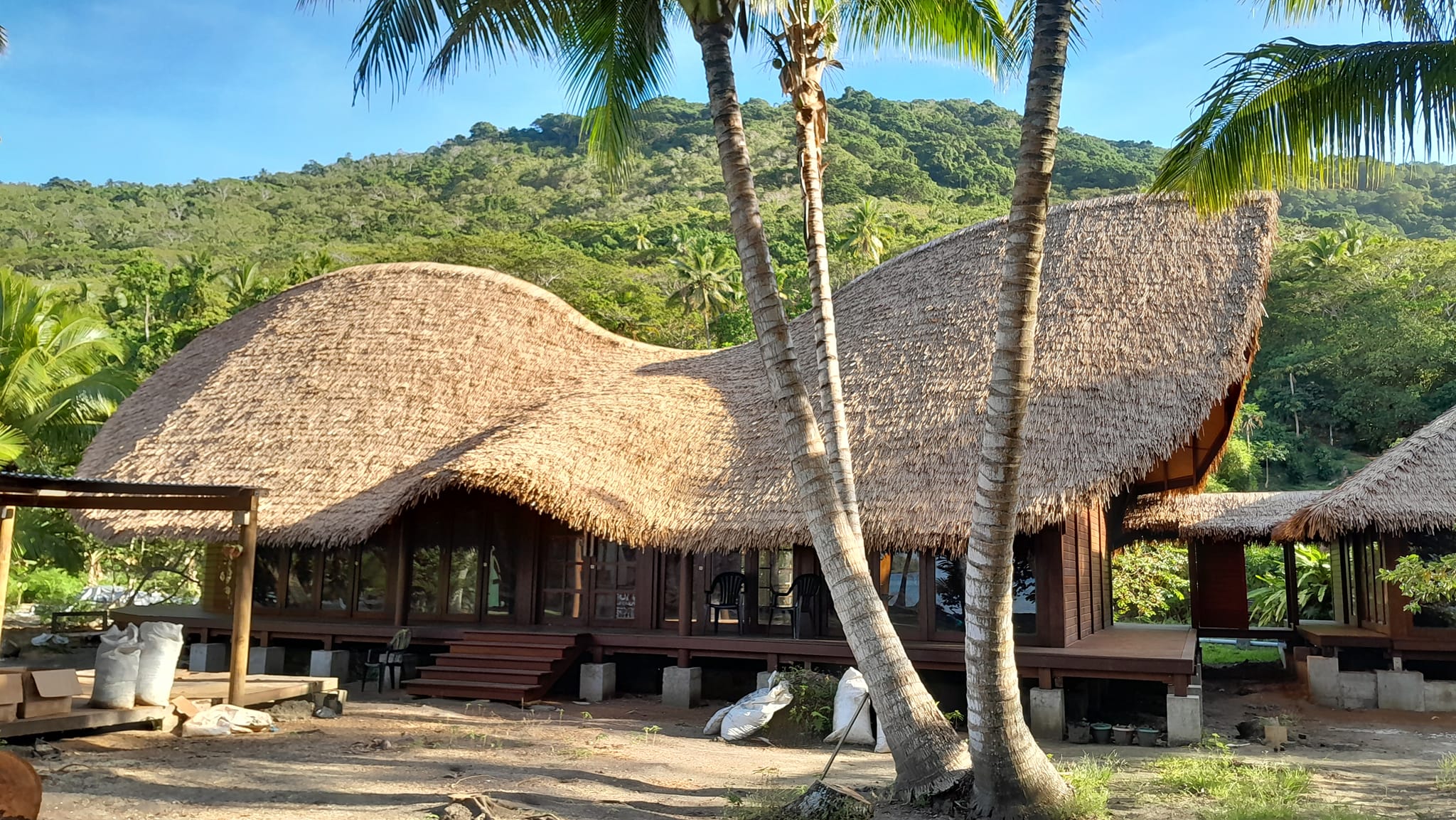 Tambora Bungalow
Disclaimer : Work still Under Progress, Complete Pictures Coming Soon
Discover the epitome of serene, single-story living at our exquisite Tambora bungalow project. Nestled amidst the lush landscape of Fiji, our project offers an extraordinary fusion of contemporary design and natural beauty. With a focus on spaciousness, comfort, and harmonious aesthetics, we invite you to explore the future of modern bungalow living.
Each bungalow is meticulously designed to blend functionality with elegance. Spacious open layouts, high ceilings, and large windows flood every room with natural light, creating a sense of airiness and luxury.
This project use prefabricated cross-laminated timber for the roof structures that create a unique look. New ways of engineering wood, such as cross-laminated timber, have given rise to a refreshing wave of innovative wooden architecture.
We invite you to explore our gallery of bungalow designs, view floor plans, and imagine your dream home.